---
The Line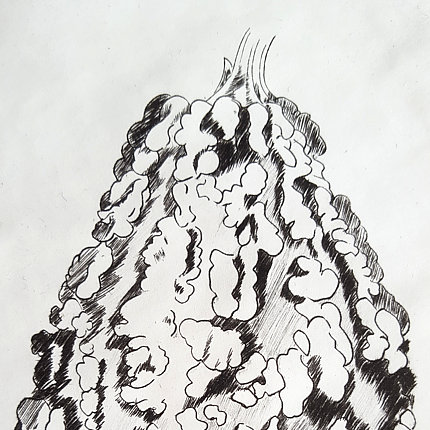 My Engravings
"No Compromise" could sum up the art of engraving. Black, white. Full, empty. I fell in love with the strong contrasts that brings graphics and modernity to the work of drawing.

Afterwards I include a little softness and colour... Illumination is never far away...
Visit the Gallery of Engravings
My Calligraphies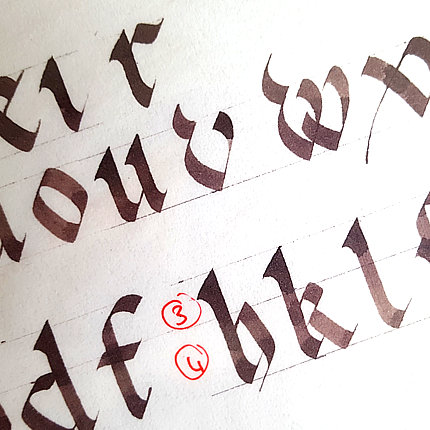 The "Art of writing", the gesture that dances, the line comes to life and a word is born!
Ideal companion of illumination, I love its sobriety full of madness!
The images you will find here are all of my production, they are either copies of existing illuminations or complete creations.
Please ask me for my opinion for a possible use of these images (see legal mentions).
---